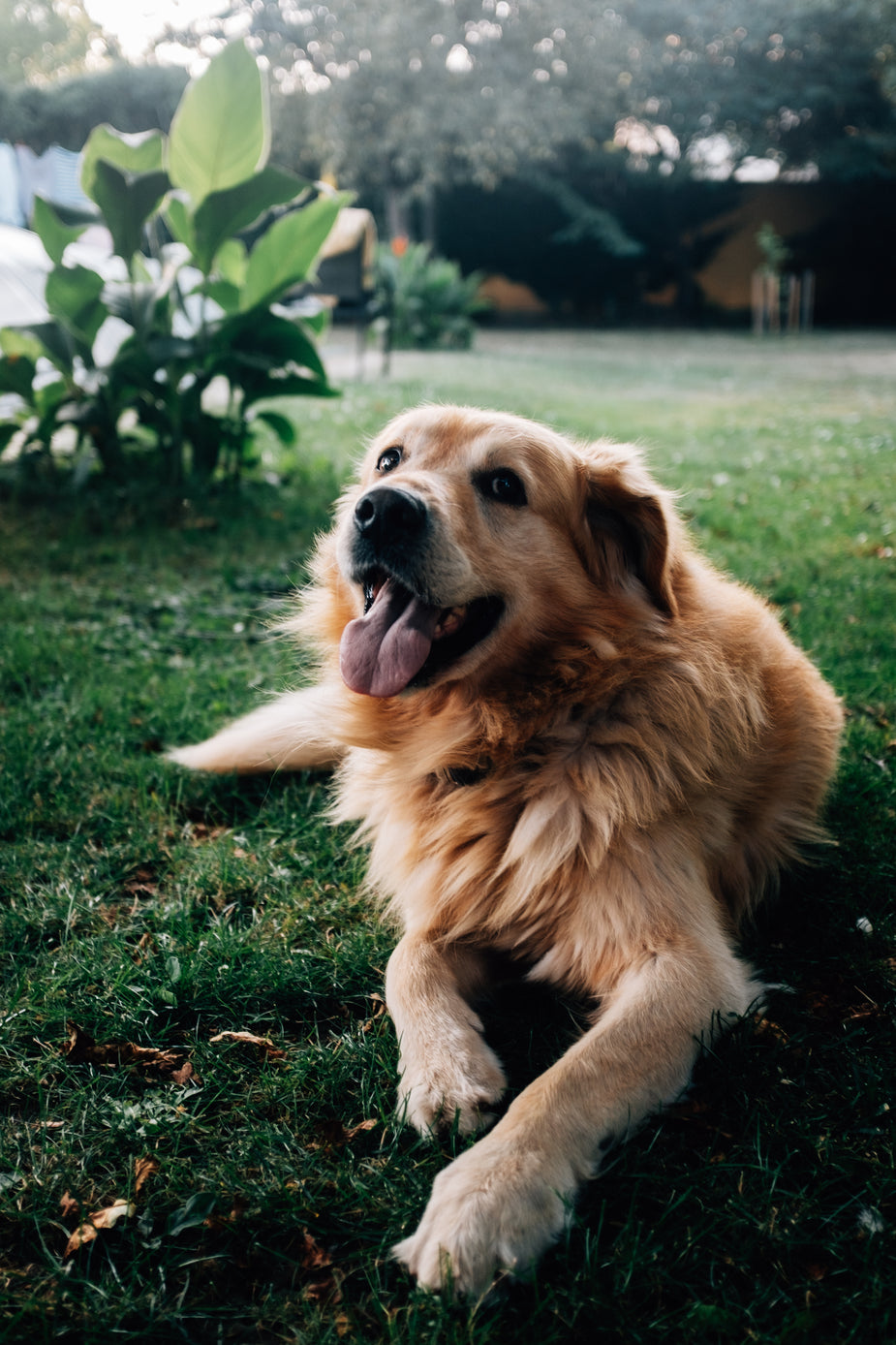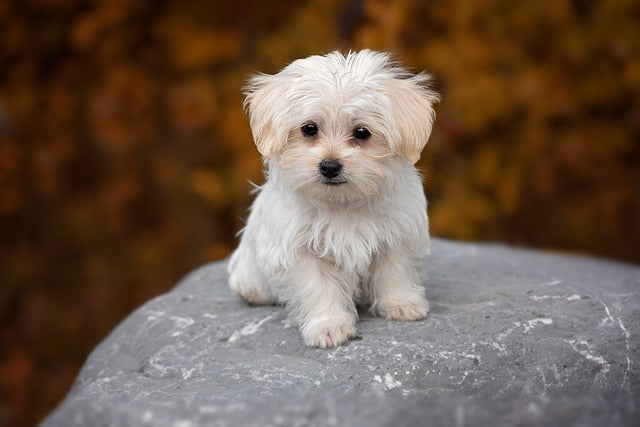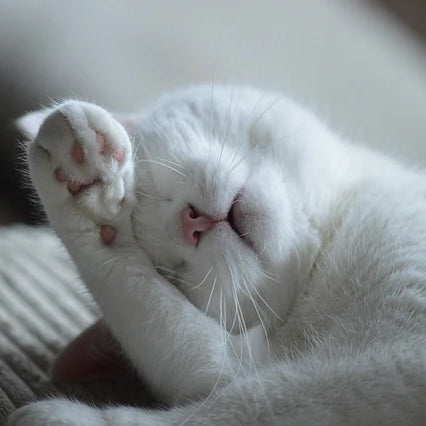 The Very Best Nature Has to Offer
We only use natural and organic plant extracts, vitamins, and essential oils.
Shiny Paw®, a unique and highly effective blend of pet coat and skin care treatments that combine natural and therapeutic ingredients with fragrant aromatherapy formulations to unleash the gentle cleansing, healing, and restorative power of nature.
The Shiny Paw® All-Natural Problem Solver™ pet coat and skin care product line includes dog and puppy shampoos and body washes, cat and kitten shampoos, cat and dog conditioners and detanglers, cat and dog ear cleaners, pet anti-itch healing sprays, cat and dog coat fresheners and pet bug repellents.
We Care!
100% Made in the USA since 2006
All Natural Products
Environmentally Safe
100% Bio-degradable
Soap and Detergent Free
Never tested on Lab Animals